When was the last time your Fire Department was independently reviewed?
Local Governments and Fire Departments are constantly being asked to reduce the cost of service delivery, improve insurance ratings and implement change. A review is a valuable investment to help Chiefs or City Managers maintain standards, improve efficiency, and plan to meet the growing number of challenges faced by first responders in our changing world.  
Why a GES Review?
Of the 29,000+ municipal Fire Departments in the United States, only 216 have had an independent evaluation and accreditation by the CFAI, a process which takes 3-5 years to achieve.
The ISO PPC insurance inspection only rates structural fire capability, not the wider range of services a modern Department actually provides.
Without a unifying doctrine across the USA and Departments often unaware of how their counterparts in other states, let alone other countries operate, a GES review can enhance what you do by providing an independent status check and sharing best global practice.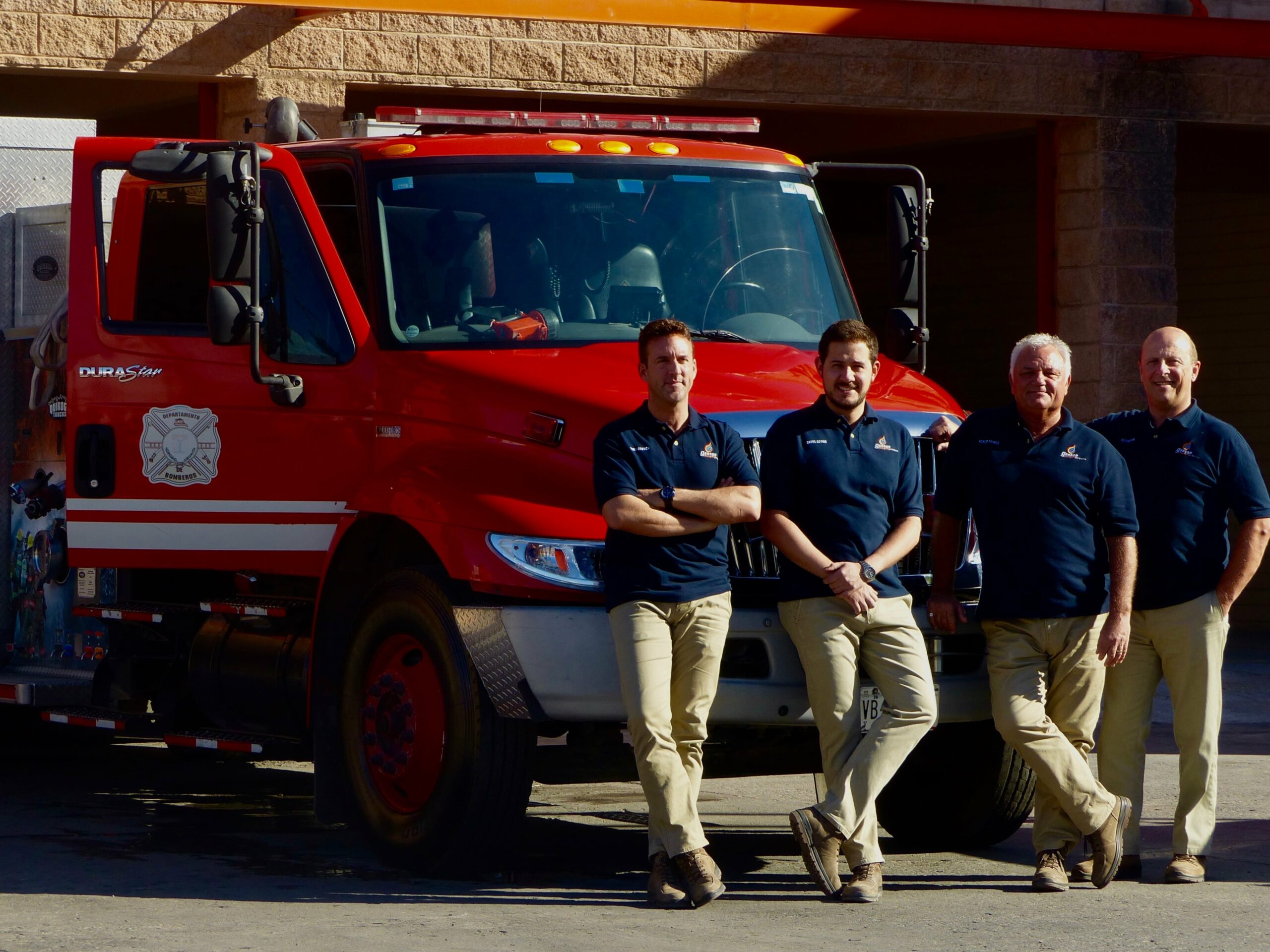 Outcomes from our work have included:
Improved efficiency and effectiveness

Improved workplace environment

Better Policy and Procedure

Reduction in sickness and injury

Improved Union / Management interface

Better risk and resource management