Who We Are
We are specialists in the review and improvement of Fire and Rescue Services and Chris Gannon is a globally recognized pioneer of reform in the industry.
After 27 years of experience working on 5 continents and now fully registered here in the USA, we will bring a unique and unparalleled level of experience to your Department and share insight that could make your best, even better.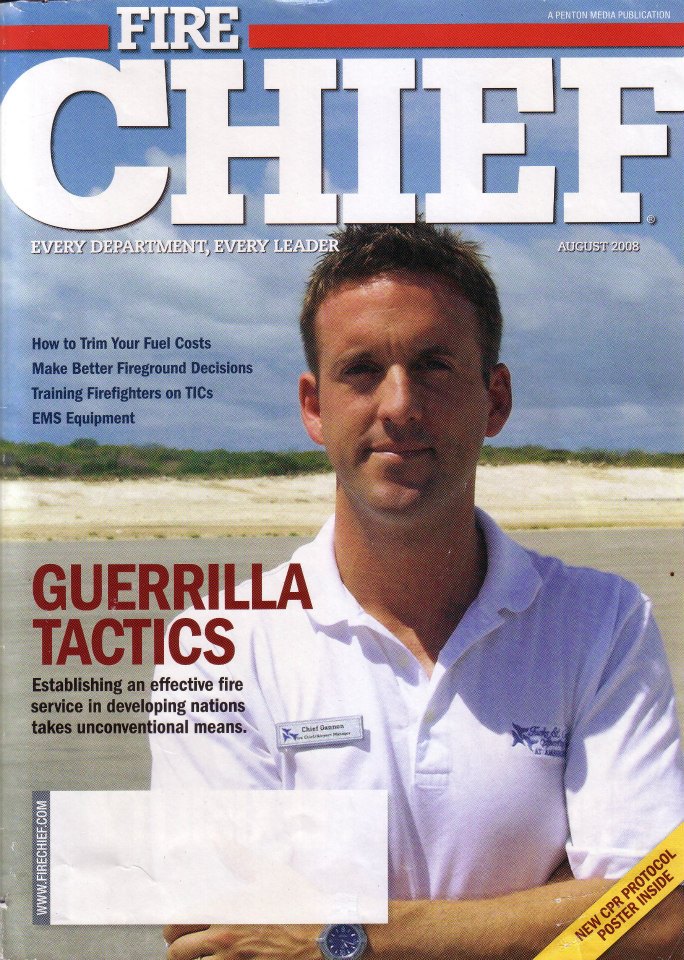 The Method
Using our systematic approach, we will carefully and respectfully assess your organization and work hand in hand with managers to deliver a comprehensive report on its operational and administrative efficiency, identifying and grading standards from excellent, to any areas where things could be changed or improved. 
'Our reviews have included National, Municipal, Paid, Volunteer, ARFF, Industrial and Corporate Fire and Rescue Departments'